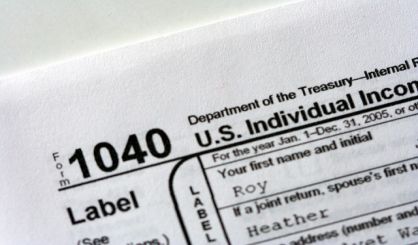 The Michigan League for Public Policy has released the results of a survey showing most Michiganders opposed to a proposal to eliminate the state income tax. League President Gilda Jacobs tells WSJM News they asked about 600 people what they thought of dropping the income tax with no plan to replace the revenue.
"The survey showed that there is virtually no public support for eliminating the income tax without replacement," Jacobs said. "It shows that people really understand what creates more and better jobs is a strong infrastructure and a good education system and a safety net."
Of course, the League for Public Policy is opposed to dropping the state income tax. Jacobs says doing so will just mean other taxes and fees get raised, while the only Michiganders to benefit will be the wealthy. The survey found about 16% of state residents in favor of dropping the income tax with no replacement.