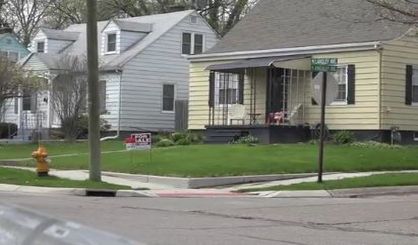 Home sales are expected to be strong around the country this year. That's according to ReMax Vice President Jeannette Schneider, who tells us despite the increased interest rates, many first-time buyers would still be better served to get their own home instead of renting.
"Many times, if you sit down and take a look at what you're spending on a rent payment, that really goes to pay down somebody else's asset," Schneider said. "When you look at it, you're much better off, if you save a little, to put down a down payment to move into a home that you own and pay down equity in your own place."
Meanwhile, 2016 ended on a high note in southwest Michigan. The association of realtors tells us the market posted its highest numbers across the board in the year-over-year comparison since 2006. Nationally, the housing market closed out 2016 having had its best year in a decade.