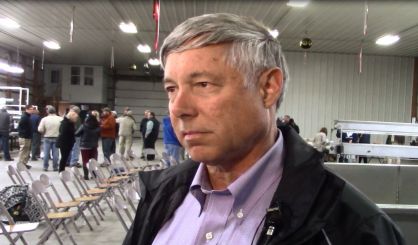 Congressman Fred Upton has met with Vice President Mike Pence to talk about how the Affordable Care Act will be repealed. Upton tells WSJM News there's a movement to proceed with the repeal in a cautious manner.
"Most people that I've talked to really want to see what that replacement piece is going to look like prior to having Obamacare repealed," Upton said. "There's a real sensitivity to that, and I share that view. So does the president and the vice president."
Upton says the Obamacare repeal must continue to ban health insurers from refusing to cover people due to pre-existing conditions. He also wants to make sure young people up to 26 can remain on the insurance of their parents. He thinks it will be several weeks before anything concrete starts to emerge, and longer before the replacement is crafted.