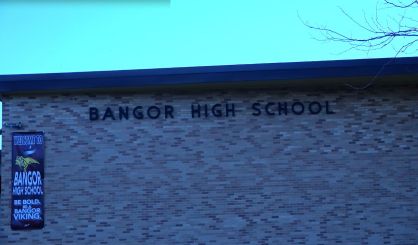 Bangor Public Schools has been notified by the state it's taking a hit in its monthly aid payment for February. Michigan Department of Education spokesperson Bill Disessa tells WSJM News they've been penalized $42,000 because a review late last year found former Superintendent Dennis Paquette and former high school assistant principal Mary Spade weren't certified as administrators.
"Michigan law requires that an administrator must enroll in an administrative certification program within six months of taking the position," Disessa said. "Neither of these individuals did so, and for that reason, it was found that they were not properly certified."
Disessa says Paquette and Spade can still become certified and then be placed back into their old positions. For now, Paquette has been named district chief operating officers and Spade is the athletic director. The school district plans to appeal the state aid deduction.