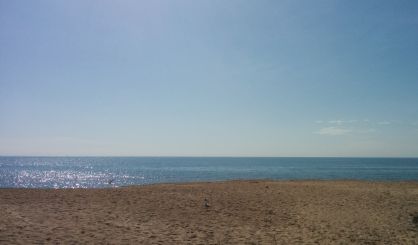 A resolution calling on the federal government to do everything it can to stop the spread of the Asian carp into the Great Lakes has been introduced in the Michigan Senate. State Senator John Proos tells WSJM News it's critical the voracious Asian carp be kept out.
"This is a very dangerous situation to the Michigan ecosystem, as well as the entire Great Lakes ecosystem," Proos said. "It's important that we make a strong pitch to the federal government to take responsibility for the multiple states and two provinces of Canada who would be affected."
Proos says every possible measure should be used to stop the Asian carp, including the closure of the Chicago shipping canal if that's deemed necessary. The Senate has passed similar resolution in the past. Proos is hoping the Trump administration will hear the voices of state lawmakers. The resolution is currently before a Senate committee and could get a vote in the full chamber soon.