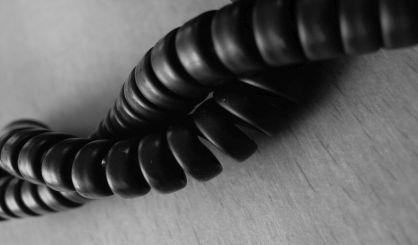 A new phone scam has been reported to Indiana Michigan Power, and it's warning customers. I&M spokesperson Erica Putt tells WSJM News someone will call with a spoofed Indiana Michigan Power customer service number and threaten to turn off a customer's power over an unpaid bill.
"In one report, we had a person say that the scammer told the customer that they were four miles away, they were on their way to shut them off, and that they needed to purchase a pre-paid debit card and call this other number back and provide that debit card to the person on the other end," Putt said.
Putt says I&M would not do that, nor would it tell you to pay your bill with a pre-paid debit card. They use a third party company for phone payments called Bill Matrix. If you get such a call, hang up and report it to the utility or police.