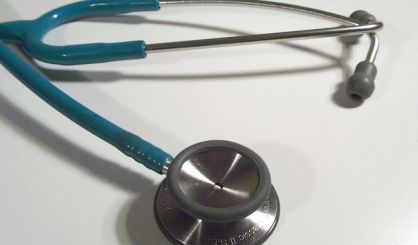 Governor Rick Snyder will recognize Tuesday, February 28 as Rare Disease Day in Michigan. It's all thanks to Ashley Wurtz, a Mattawan woman who suffers from several rare ailments that have threatened her life. She tells WSJM News everyone knows about things like cancer and diabetes, but there are nearly 7,000 known rare diseases that are given little attention. She's experienced it firsthand.
"When I got really sick and the doctors told me pretty much the same thing I always heard, no hope," Wurtz said. "Well, there could be hope if we spread more awareness and we got more people to understand that there are those other rare diseases that we haven't heard of."
Wurtz tells us she reached out to the governor and his office responded favorably to recognizing Rare Disease Day. She says they'll hold a ceremony at the state Capitol that morning with advocates and patients on hand. After, Wurtz will host a gathering to raise funds for her own fight against diseases that have affected several systems in her body. You can find out more about the day at RareDiseaseDay.us.