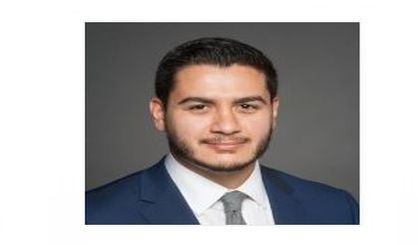 Dr. Abdul El-Sayed, the former health director of the city of Detroit, has announced he will run for governor in 2018. El-Sayed told Michigan News Network this week his experience as a doctor among other things has prepared him for this job.
"I want to really refocus on people," El-Sayed said. "Government is not a business. Government is something we do for people, by people together, and I believe there are a number of situations we can point at in the last administration where he failed to focus on people and ultimately hurt them."
The 32-year old will run as a Democrat. He was appointed executive director of Detroit's health department in 2015, but resigned this month to run for governor.