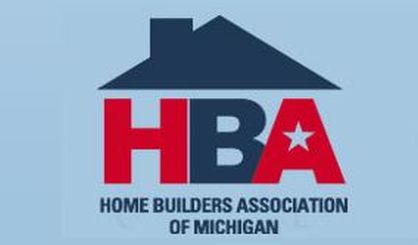 Housing permits were up more than 11% last year in Michigan while home prices were up nearly 6%. The Home Builders Association held a Housing Permit Summit in Marquette Monday. Political affairs director Dawn Crandall tells us they are hearing about a lack of skilled labor.
"It's just one of those issues where because we have been in a downturn for so long, it's hard to get people retrained to think about skilled trades as a career opportunity," Crandall said.
Crandall says jobs are available for roofers, siders, carpenters and more. She adds builders are also concerned about regulations that impede the permit process.