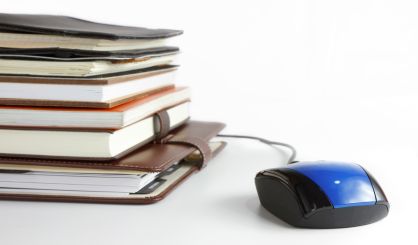 The head of the Michigan School Reform Office testified in Lansing Thursday, answering questions as to why some children would need to travel as far as 30 miles to attend school next year if their current school is closed due to under performance. Natasha Baker referred to data analysis when testifying.
"The farther out you got from your center, the more access you had to a choice school that was within that distance, and so the rationale for looking at least 30 miles is because the kids would have more access," Baker said. "You could very well have access to a high quality school if every school allowed you to go there, but they don't."
The state announced in January, 38 chronically struggling schools are on the list to potentially close by year's end. Three of them are in Benton Harbor. They are the STEAM Academy, the Dream Academy, and the International Academy. The state Senate has been taking testimony on a bill that could eliminate the SRO and replace the school reform law.