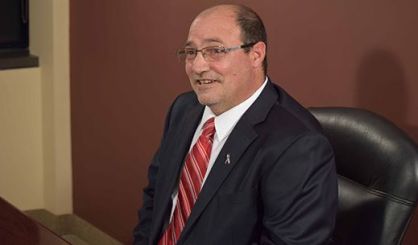 A candidate for governor will be stopping in Kalamazoo this weekend. Todd Schleiger is a business owner and an independent. He told WKZO News he's got big plans to clean up Michigan.
"The two party system is broken and we need somebody who's actually going to listen to the people," Schleiger said.
Schleiger says lawmakers have failed to solve many of the state's problems, like healthcare and the roads. He also thinks big money has too much influence. You can find a list of his campaign stops below.
Stops in Kalamazoo:
Crow's Nest – 816 S. Westnedge Ave. – 10:00 a.m. to 10:45 a.m.
Theo & Stacy's – 4311 S Westnedge Ave. – 11:00 a.m. to 11:45 a.m.
Stops in Battle Creek:
Lux Cafe – 2587 Capital Ave. S.W. – 12:15 p.m. to 12:45 p.m.
Sweetwater's Donut Mill – 2807 Capital Ave S.W. – 1:00 p.m. to 1:44 p.m.
The Core Bistro – 3111 Michigan Ave .- 1:45 p.m. to 2:30 p.m.