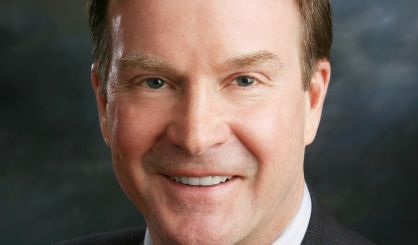 As National Consumer Protection Week begins, Attorney General Bill Schuette has released his annual Consumer Complaint list. Spokeswoman Andrea Bitley says it was compiled by analyzing nearly 8,500 written complaints filed in 2016.
"The consumer protection part of the attorney general's office is one of Bill Schuette's big issues, big things that he really concentrates on," Bitely said. "It's really hard for us to help you help yourself with a business issue if you con't come to us. So, we encourage folks to give us a call, or you can file a consumer complaint online."
Telecommunications, cable and satellite TV, along with automobiles, retail and Internet complaints rounded out the top five. The state was able to recover over $15.8 million in consumer refunds, forgiven debts and state recoveries last year.