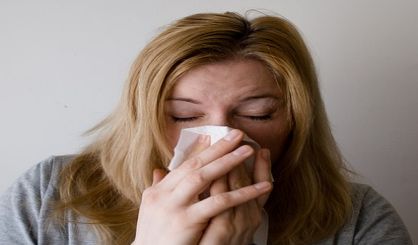 A plan that would guarantee all Michigan workers paid sick time has been introduced in the state legislature. A bill in the Senate would mandate employers give an hour of sick pay for every 30 hours worked. Democratic State Representative Stephanie Chang has introduced a similar House measure, and says it would solve a big problem for low-income workers.
"The reality for far too many hard working Michigan families is that they are forced to make the maddening decision of whether they are to go to work sick, or risk losing their job or staying home to get well," Chang said. "Nobody should be forced to make these choices."
Democrats have introduced similar bills in the past which failed. This one isn't expected to get anywhere, either.