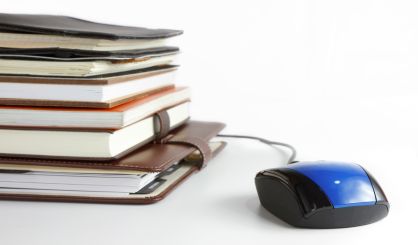 Wayne State University is bringing more than 1,000 middle school students and teachers to campus Tuesday for the school's first STEM Day. Wayne State's Julie Hasse told Michigan News Network the students will have a chance to use science to pull off something that sounds miraculous.
"They will be walking on worker, where they'll fill up a kiddie pool with water and a lot of corn starch, and as long as you keep moving, you won't sink," Hasse said.
The free half day program for sixth through ninth graders is aimed at bringing the areas of science, technology, engineering and math to life through hands-on interactive sessions. Many schools are emphasizing STEM education to better prepare their students for the job market after graduation.