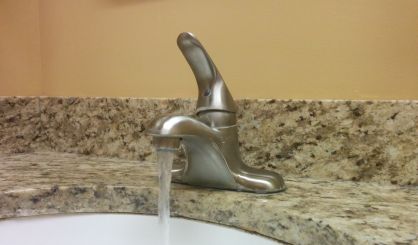 No jail time for one of the first officials sentenced in connection to the Flint water crisis. Corrine Miller ordered staff to delete emails detailing Legionella in the Flint River water. She was ordered to complete community service and write an apology letter to the people of Flint. Todd Flood, with the Michigan Attorney General's Office, says Miller received the light sentence because she was one of the first officials to cooperate with investigators.
"When you have a case this big with a lot of different players trying to jump on a bandwagon, she was the one that had the courage to step up and face the music first which then in turn helped us dramatically with our case," said Flood. He added "it's no small feat for this to happen."
She entered a no contest plea to a misdemeanor charge of willful neglect of duty.