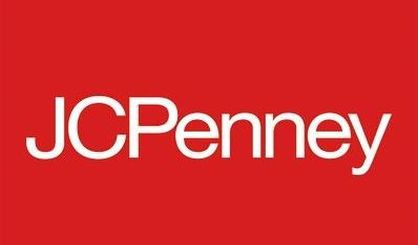 JC Penney says it will close seven of its 42 Michigan stores by the end of the year. The department store chain announced 138 store closings Friday. Michigan News Network Business Editor Murray Feldman tells us it's all about savings.
"These are stores that contribute less than 5% of the company's business," Feldman said. "The company says it may be saving $200 million a year by closing these stores and readjusting its business to better compete with online retailers."
Some analysts feel more closures might be needed down the road for JC Penney as it fights for survival. Two west Michigan JC Penny stores are on the list of those closing. They are in Battle Creek and Holland. The Benton Harbor store is not on the list.