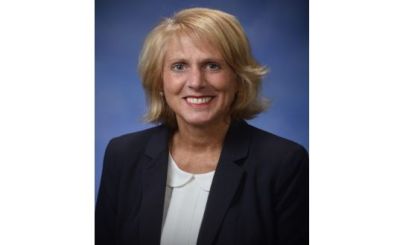 Legislation has been approved by the Michigan House to expand the Freedom of Information Act in the state so that it covers legislators, the lieutenant governor, and the governor. State Representative Kim LaSata tells WSJM News the plan could help to restore some public trust in the political process.
"People, as we know, are fairly distrustful of government, and Michigan does rank last for government transparency and ethics," LaSata said. "So, we want to improve our accountability."
LaSata adds more transparency means taxpayers can more easily find out what's being done with their money. The legislation was introduced in response to the Flint water crisis. It requires most records of the included officials to be made available to the public upon request. The bill now heads on to the state Senate, where LaSata hopes to see it pass. She calls it a good first step.