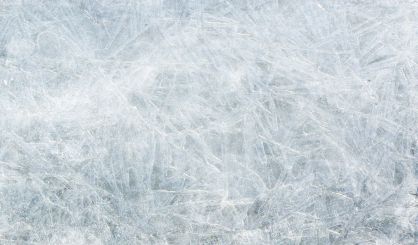 If you enjoy ice skating at the John and Dede Howard Ice Arena in St. Joseph, you're running out of time to do it for the season. St. Joseph Deputy Public Works Director Greg Grothous tells WSJM News they're shutting things down after this weekend. Despite this year's warm winter, he says the ice rink has actually been pretty busy.
"Believe it or not, we haven't lost any days due to weather," Grothous said. "Over this past summer and fall, we actually replaced one of our large cooling towers that help maintain the ice, and that replacement improved out ability to maintain the ice through these warmer temperatures."
Grothous says that new equipment made it possible to keep the Howard Ice Arena open even on days when it got into the 50s. The final open skating hours will be this weekend. Grothous says they'll have special rates, and Twisted Dog Concessions will have some deals.