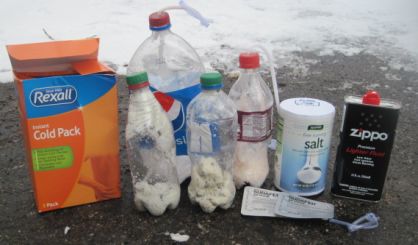 An online tracking system designed to slow the spread of methamphetamine is making a difference, according to the office of state Senator John Proos. It tells us that the National Precursor Log Exchange, or NPlEx, was brought to Michigan in 2012. NPLEx tracks the sale of over-the-counter drugs containing pseudoephedrine, which is often used in meth. Retailers and pharmacies in the state are required to consult the system before selling such cold medicines to someone.
The latest data shows, in 2016, the number of cold and allergy medicine boxes sold in Michigan decreased by 2.5%, or more than 57,000 boxes, and the number of boxes that were blocked from purchase by the NPLEx database increased by 11.5%, or more than 8,700 boxes. Retailers are not supposed to sell a pseudoephedrine product to someone who has exceeded their limit.
Senator Proos, a supporter of bringing NPlex to Michigan, says these results show the system is helping in the fight against meth.