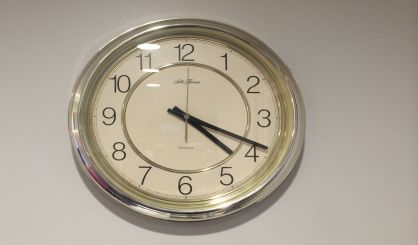 Lawmakers met in Lansing Tuesday to discuss eliminating the state's twice annual time change. Jada Paisley, with the Michigan Golf Course Owners Association, told them eliminating Daylight Saving Time would have a negative effect on her industry.
"As an industry, eliminating Daylight Saving Time would affect the golf course owners and operators in Michigan by taking away one hour of the busiest time every day," Paisley said.
Paisley says state's golf courses as a whole represent $4.2 billion in total economic impact. She says the cost to maintain the lush green on a typical 18 hole golf course is 50% of over all expense.