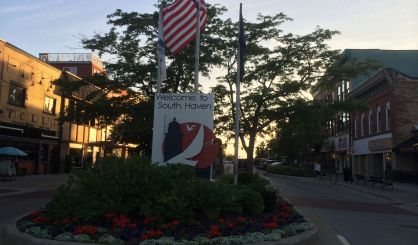 Police officers in South Haven are not planning to start checking into the immigration status of locals. Chief Natalie Thompson on Thursday issued a statement reassuring anyone who might fear having their immigration status checked by the department. She tells WSJM News that's after rumors started circulating.
"I was hearing from the community that people were scared to call for help or call 911 if they were victims or witnesses," Thompson said. "They didn't want to call because they thought maybe if they called the police for assistance, if they were Hispanic, maybe we would want to see some papers."
Thompson says South Haven police have never asked people for proof of their immigration status, and they're not going to start now. She wants anyone who needs police help not to fear calling them, and says immigration status is something for the feds to worry about, not her department.