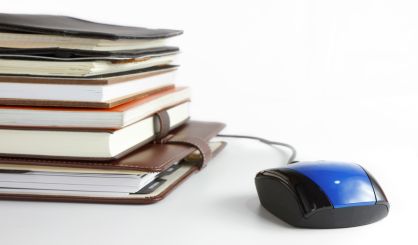 State Representative Beth Griffin, of Mattawan, is hailing a Michigan House committee's passage Tuesday of legislation updating the state's high school graduation standards. Griffin tells us the three-bill package includes a plan from her to boost technical education in the state by giving students options to have technical courses count toward graduation.
"My bill specifically adds flexibility to choose computer science or computer coding, which we know are already linked and are skills that many trades and businesses are looking for," Griffin said.
Other parts of the plan allow students to take a performing arts or CTE course instead of a foreign language, and allow for statistics to be an alternative to Algebra II. Griffin says she's heard from businesses all over her district struggling to find job applicants who have the technical skills they need.