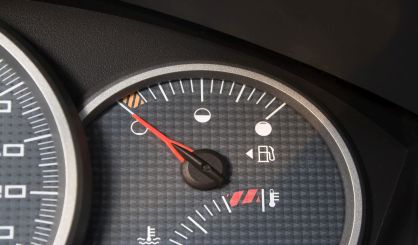 Gas prices are expected to be up in Michigan this summer, according to AAA. Spokesperson Susan Hiltz tells WSJM News there are several reasons why they auto club predicts the average price will be up 40 cents.
"First of all, we've got the summer blend gasoline that will be in production soon, and that's a more expensive gas to produce," Hiltz said. "Also, we're going into the spring and summer driving season, which obviously will have a greater demand for gas, and then the OPEC nations have made an agreement to cut production."
Hiltz tells us the expected increase is causing some people to change behaviors, like making fewer trips, dining out less, and carpooling. She also notes drivers under 35 are less likely to take those steps.