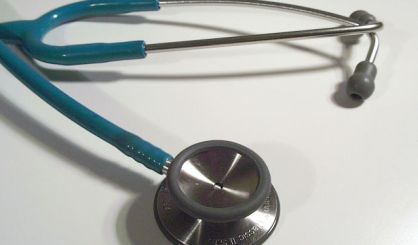 Following last week's failure of the House Republican healthcare legislation, Congressman Fred Upton is still hoping something will be done to replace the Affordable Care Act. However, he tells WSJM News it will probably take a while.
"In the short term, I don't see things coming together," Upton said. "I think, in the long term, people are going to recognize that there are enormous problems with this and we've got to figure out where to go next."
Upton says the ACA is poised to fall apart, possibly by the fall, when premiums could go up again. However, he's not sure what the game plan is. Upton tells us, whatever happens, he wants to preserve the more popular parts of the ACA, like the ban on denying coverage because of pre-existing conditions.