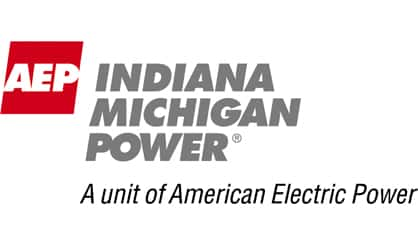 Indiana Michigan Power is inspecting its power poles and equipment this year. Spokesperson Tracy Warner tells WSJM News they've got contractors out and about taking a look at those items in an effort to make sure the power remains reliable.
"This is part of Indiana Michigan Power's ongoing effort to provide reliable power," Warner said. "So, we're inspecting both poles and the overhead wires and equipment throughout the area. In Michigan, we estimate this year we'll inspect more than 9,000 poles."
A company called GeoForce is doing the pole inspections, while companies called Osmose and Badgerland are checking out the power lines. Warner says these inspections will be going on all year.