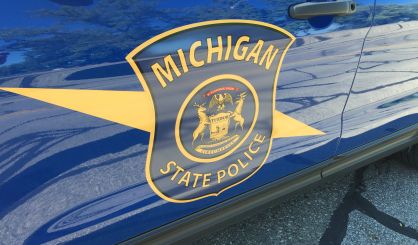 The Michigan State Police Cyber Command Center has a few pointers for parents when it comes to their kids and cell phones. First Lieutenant Jim Ellis tells our newsroom you've got to know which apps your kids are using. He tells WSJM News predators use messenger services to meet up with young people.
"They know the right things to say based on the child's age and befriend them, and the next thing you know it, we have kids setting up meeting places for people that are obviously undesirable, and they don't know what they're getting themselves into some of the time," Ellis said.
Ellis points to last week's disappearance of a Fennville girl when she went off to see someone she met on the Kik app. Ellis advises parents to know which apps their kids, use, talk with them about being safe on social media, and know how to read their messages.