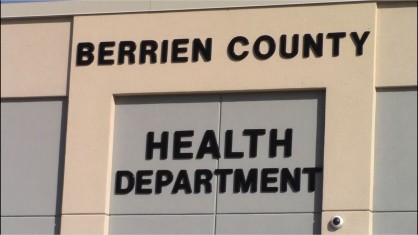 April is Alcohol Awareness Month, and the Berrien County Health Department is working to spread the message about the dangers of its abuse. Substance Abuse Prevention Specialist Lisa Peeples-Hurst tells WSJM News alcohol use among young people is the particular concern. She says it leads to all sorts of problems.
"An increase in suicide, traffic fatalities, violence, educational failure, unsafe sex, problem behaviors, risky behaviors," Peeples-Hurst said. "We feel that the earlier we can get the message out and help young people connect those dots, the ore successful they'll be."
The health department is not only reaching out to young people this month, but also to their parents. It says parents should talk to their kids about alcohol abuse, and also take care to never make alcohol available to someone underage. You can find out more at TalkSooner.org.