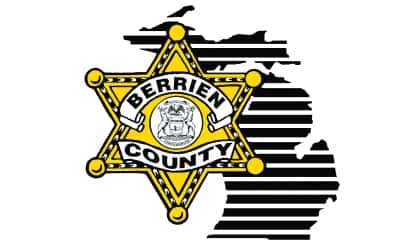 Deputies with the Berrien County Sheriff's Department will be getting some special training next week. Chief Deputy Robert Boyce tells WSJM News they'll have the Humane Society of the United States on hand to talk about animal cruelty.
"It could be not keeping an animal fed properly, improper amount of water, not enough shelter, or using them for fighting purposes," Boyce said.
Deputies will be taught about spotting and investigating such crimes. Boyce says they want to make sure animals are also protected by the law, and agencies from all over the county have been invited to attend. The training will be all day Monday.