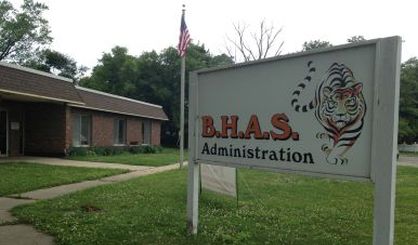 Benton Harbor Area Schools will see a reduction in Title II grant funding next year. Due to changes in the federal program, Curriculum Director Patricia Robinson tells WSJM News the district will get a significant hit.
"Because of a new formula that our state's using for the 2017-2018 school year, our allocation for the school year is going to be decreased," Robinson said. "It's $490,000. So, we have to make adjustments based off of that."
That $490,000 would have been spent largely on supplies and professional development, so Robinson says the kids won't be directly affected. She told the board of education Tuesday the district does have to drop a math intervention training program for teachers as a result. The district is also expecting a 3% reduction in Title I money. That works out to about $10,000. Title 1 is a program that aims to help schools with a high level of students from low-income families.