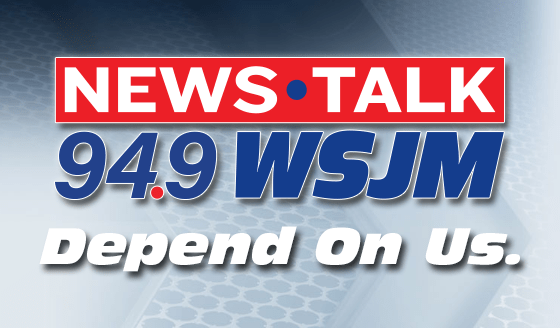 Brace yourself for some serious winds today. WNDU Meteorologist David Harker is saying that today we will see high winds, with some gusts of up to 60 miles an hour possible today and into early tomorrow.
"The wind we will see is all part of a low pressure system that will cause gusts near 60 miles per hour, but they will taper off later tonight. Tomorrow is easier a better day."
Harker says the windy conditions are only with us for one day, then look for some warmer weather ahead. By Sunday, he says we could hit 70 degrees.