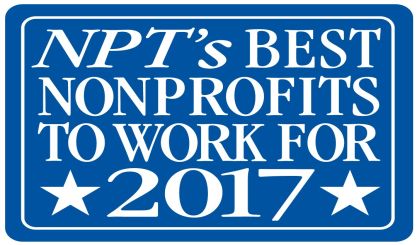 Kinexus in Benton Harbor has been named one of the nation's best non-profits for which to work. The distinction comes from The Nonprofit Times, which Kinexus Chief Officer Todd Gustafson tells WSJM News is the non-profit publication of record. He says there are several reasons why Kinexus is a great place to work.
"We attract and retain some talented people," Gustafson said. "It's always good to be working with other talented people. We empower the staff with trust and resources to be successful, and we invest in their personal and professional growth while they're here."
Kinexus has been ranked the best non-profit in Michigan for which to work, the 15th best in its category nationwide, and the 28th best overall nationwide. Gustafson says they value their employees, show them respect, and help them grow. He says Kinexus is humbled to have passed the publication's rigorous assessment process.