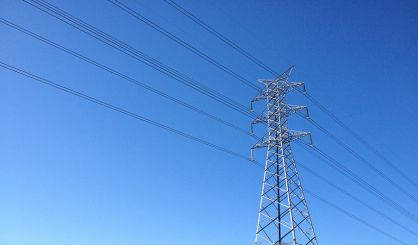 Tens of thousands of Michigan residents are still waiting for their power to be restored following Thursday's wind storm. DTE, on the east side of the state, was working to restore power to just under 38,000 customers Friday afternoon, while Consumers Energy spokesperson Brian Wheeler told Michigan News Network they've made a lot of progress from having almost 80,000 out at the storm's peak.
"We have fewer than 15,000 without power," Wheeler said. "We air to restore power to everybody today."
=Wheeler says most of those out are in Barry County. Here in Berrien County, Indiana Michigan Power had about 5,000 customers in the dark at the wind storm's peak. I&M expects to have everyone back online by 11 p.m. at the latest.