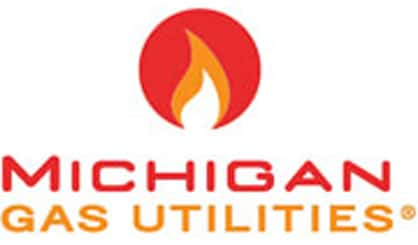 If you're behind on gas bills you racked up over the winter, now is the time to reach out to Michigan Gas Utilities. The company's Matt Cullen tells WSJM News it wants to get you on a payment plan, rather than shutting off your service.
"We do have about a thousand customers who are at immediate risk for disconnection," Cullen said. "We're encouraging those customers and all customers with active balances to contact us now. We'll work on payment arrangements and offer every available option to keep our customers connected."
Cullen says there's also assistance for folks who struggle to pay their heating bill. Call 211 to find out more. Finally, he reminds all customers not to fall for scams. Some Michigan Gas customers have gotten calls from people posing as utilities representatives and demanding immediate payment with pre-paid cards. Don't fall for such calls.