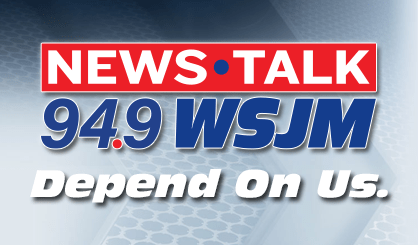 A roadside cleanup is planned for Decatur today from 2 to 4 pm. The Van Buren Conservation District's AJ Brucks says the idea is simple and they're inviting volunteers to help out.
"We're going to walk some of the main roads and some of the county roads and pick up trash that doesn't belong," Brucks tells our newsroom. "We will property recycle it or throw it in the trash."
Brucks says it was a community-based initiative. "A lot of our community members see along our beautiful rural roads trash and wanted to invite people out for some environmental stewardship to get together and clean up the town."
The Conservation District is teaming up with Modern Woodman of Decatur for the event. Volunteers are asked to wear clothes that can get dirty along with closed-toed shoes. Gloves and bags will be provided. If you want to help out, be at Decatur High School at 2 p.m.