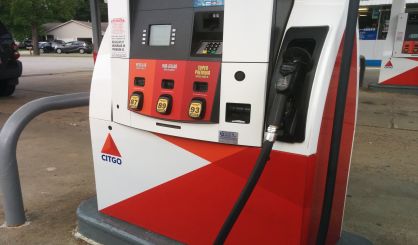 We're getting a break at the gas pump right before an expected spike for summertime. Triple-A Michigan's Susan Hiltz says the statewide average is $2.50, down 6¢ from last week, and we're paying $2.47 in Benton Harbor and St. Joseph.
"We're still moving into the more expensive summer blend gas," says Hiltz. "There's some international issues with OPEC and unrest across the world impacting crude oil prices."
Hiltz says Michigan's average is about 37¢ higher than at this time last year. In South Haven, GasBuddy says prices are $2.43.