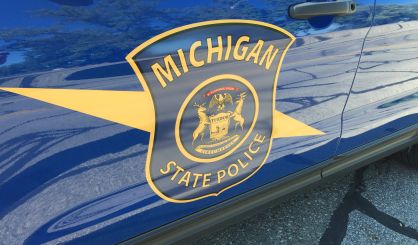 If you hear some sirens going off around 1 p.m. Wednesday and the weather looks clear, then there's no need to worry. Michigan State Police Sergeant Ken High tells WSJM News there's a statewide tornado drill going on.
"Businesses, organizations, families, and individuals are encouraged to take part in this statewide preparedness activity," High said. "It is voluntary, but we are encouraging all those folks to take part in this drill to test their preparedness."
High says the drill is a chance for everyone to brush up on their tornado plans now that the severe weather season has arrived. He says a plan is key because tornadoes tend to strike quickly. Any family plan should include where to go if there is a tornado, and where to meet up if anyone gets separated.