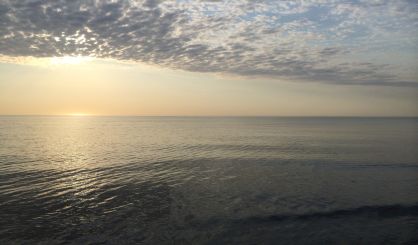 The possible closure of the Environmental Protection Agency office in Chicago is being opposed by Congressman Fred Upton. He tells WSJM News the EPA is expected to get major cuts in the next federal budget, but he doesn't think shuttering the office that serves the Great Lakes is a smart move. He's finding partners who agree.
"We're trying to raise a stink about this, that this is not an advisable cut for them to consider," Upton said.
Upton wants to draw attention to the dangers of closing the office to stop it from happening.
"It appears as though there's a bi-partisan coalition of members of Congress saying, 'No,'" Upton said.
Upton tells us, for all the problems that the EPA has, it's also done a lot of good to protect the Great Lakes. He points to this month's US Steel spill into Lake Michigan as an instance in which the EPA ensured a swift response.