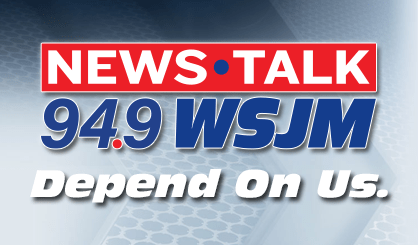 Immigration reform activists from across the state have met to announce Michigan's role in the nationwide resistance to the Trump administration's immigration policies. Adonis Flores, with Michigan United, tells Michigan News Network he fears the policies hurt all Americans.
"Is America for all of us, or only for some of us?" Flores said. "When Donald Trump attacks immigrants and Muslims, he's attacking workers and families. He's also attacking something more. The idea of an America where we have struggled for generations to make a reality. A country based on equality and opportunity for all."
Every May 1 since 2006, activists from Michigan and across the country have participated in the May Day Action protests over immigrant rights.