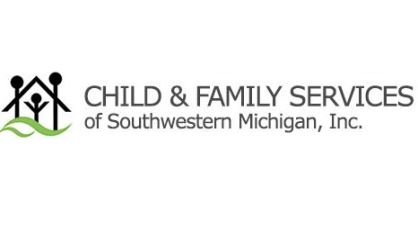 Saturday is the 16th annual Comcast Cares Day. That's when volunteers from the communications company fan out to communities all across the country to help local organizations that serve those in need. Locally, Child and Family Services in Benton Harbor will receive a visit from Comcast volunteers. That's according to Director Joe Goepfrich, who spoke with WSJM News.
"They're doing a lot of projects for us in terms of maintenance and upgrades to facilities that have long been projects we wanted to do," Goepfrich said. "They're anything from things you might think about in your own home like painting, cleaning, moving some furniture, and really doing some things that require some muscle help."
Geopfrich tells us the volunteers make it easier for Child and Family Services to focus on its mission. Worldwide, Comcast expects that more than 100,000 volunteers will participate in more than 900 projects. Here in Michigan, Indiana, and Illinois, there will be about 75 projects going on. The Benton Harbor project starts at 8 a.m.