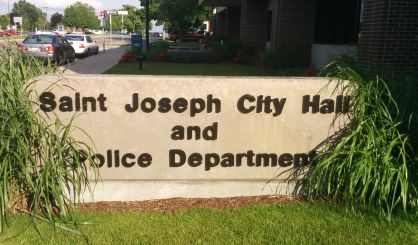 There's an effort underway to get federal recognition for what would be known as the Lake Michigan Water Trail. St. Joseph Deputy Public Works Director Greg Grothous tells WSJM News organizers want the trail to be recognized by the National Parks Service all the way from Chicago to around Manistee.
"The new push is for water trails," Grothous said. "Anything where you can canoe, kayak, paddle board, float. Anything along those lines is thought of in the same vein as a trail."
Grothous says getting federal recognition for the trail would make it show up on more promotional materials and maps, attracting more visitors and creating grant opportunities along the way. City commissioners on Monday voted to sign a letter of support for the project.