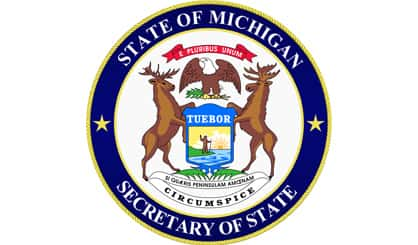 Lawmakers in Lansing are looking to help those who wait until the last minute to renew their license plate tabs. State Representative Curt VanderWall tells Michigan News Network renewing your tags online can have its downfalls. His plan would give folks more time to get their tages so they don't get in trouble due to mail delays.
"This will give them a 30 day grace period," Vanderwall said. "It's still in the system. They state will know if they're registered or not. It just gives them a little more leeway."
The Ludington Republican tells us the grace period would allow for tabs to be sent to you through the mail. He hopes the plan will help to make some birthdays less stressful.