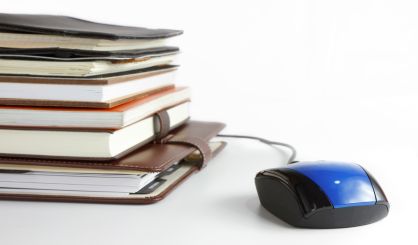 New legislation aims to create incentives for Michigan students to study math and science while giving them guidance when choosing their careers. State Senator John Proos tells WSJM News his plan would allow a student to receive a science, technology, engineering, and mathematics — or, STEM — certification. It also would require Michigan schools to provide students with the latest career outlook pamphlet for their economic region. Proos tells us, that way, they can choose wisely.
"What is it that's available today in the jobs landscape, and what jobs are going to be needed in 5, 10, 20 years down the line?" Proos said.
Proos tells us the state currently has more than 98,000 open positions on its official job site, and a big reason why they're not getting filled is a lack of focus on training people for the right skills. His office adds that if the legislation passes, Michigan would become the first state to offer STEM certification to students.