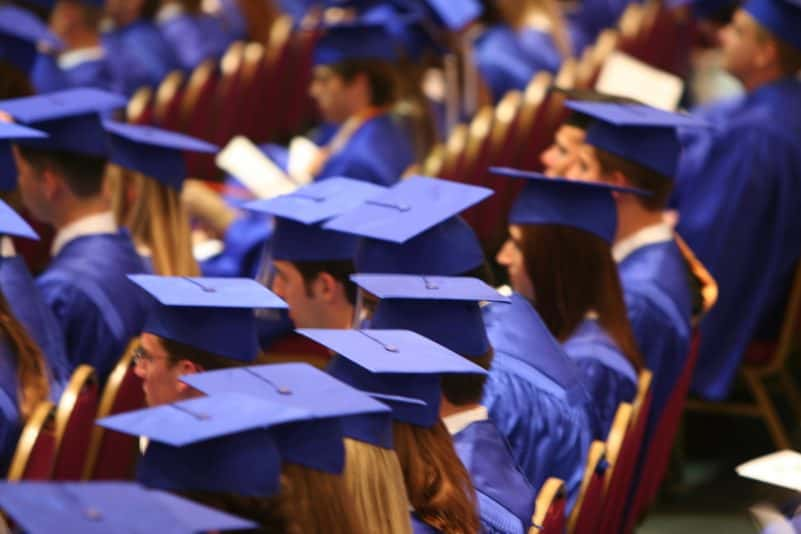 Western Michigan University will hand out more than 2,600 degrees this Saturday during its spring commencement ceremonies. It's the last time President Dr. John Dunn will hand out diplomas before his summer retirement. He tells WKZO News it's an honor.
"I've had the pleasure and the privilege of awarding some 50,000 degrees to students who have worked hard," Dunn said.
Governor Rick Snyder will speak at 9 a.m. Hispanic Association of Colleges and Universities President and WMU alum Antonio Flores will accept an honorary doctorate at 7:30 p.m. However, Dunn says the real headliners are the graduating students.