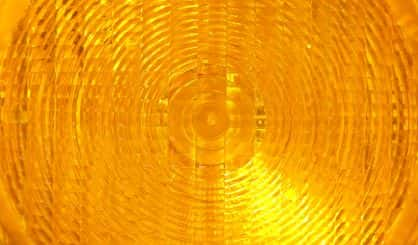 The Michigan Department of Transportation will start a repaving project on M-40 in Van Buren County Monday. MDOT's Nick Schirripa tells WSJM News they're working on the road between the village of Gobles and the Allegan County line.
"We started at M-43 last year and went north to Gobles," Schirripa said. "Here, we're actually going from the north end of Gobles up to the Allegan County live."
There will be some single lane closures as part of the work, but Schirripa doesn't expect traffic to be heavily impacted. The $1.3 million project will last about a month. Also starting Monday in Van Buren County is work on the eastbound side of the I-94 bridge over the Paw Paw River.