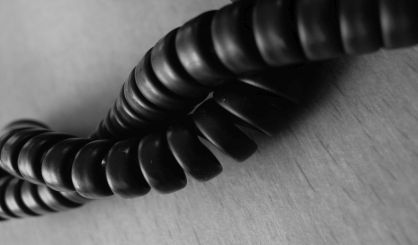 Kalamazoo County law enforcement officials will keep trying to convince voters of the need for a new consolidated 911 dispatch system following this week's failure of a ballot proposal that would have created one. Sheriff Richard Fuller tells WKZO News the pro campaign's message wasn't clear enough, and voters probably did like the idea of increasing their monthly 911 surcharge from 42 cents to $2.30.
"It's dollars out of their pockets, and we were hoping we could help people understand the importance of the consolidation and how it must go forward," Fuller said.
Fuller says he and other backers will now get out in the community and find out what they should have done differently. The countywide 911 system was rejected by more than 7,200 votes Tuesday.