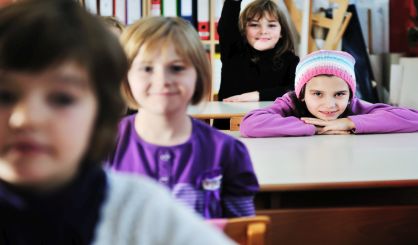 The Michigan Department of Health and Human Services is hoping to attract more foster families. Spokesperson Bob Wheaton tells WSJM News the state has thousands of kids who have been removed from bad situations and they need stable and safe places to stay while they wait to go back to their families.
"Many kids who we've determined have been the victims of abuse and neglect have often suffered through some trauma, and there's chaos going on in their life right now because they've been removed from their parent's home," Wheaton said. "So, we need somebody that's going to be there to provide them with love and support and create some stability for them."
May is Foster Care Month in Michigan, and Wheaton tells us just about anyone could be a foster parent and make a difference. Those who sign up do get a stipend to help with the cost. To find out how you can help, go Michigan.gov/HopeForAHome.