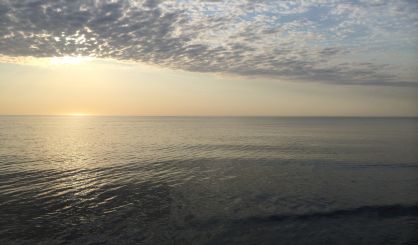 Now that spring has sprung, the Alliance for the Great Lakes is organizing a new round of volunteer beach cleanup events. Spokesperson Jennifer Caddick tells WSJM News thousands of volunteers take part in the effort to pick up trash along the lakeshore each spring.
"Last year, we had over 15,000 volunteers," Caddick said. "All around the Great Lakes our volunteers did cleanups on all 5 Great Lakes, and come from all 8 of the Great Lakes states. It's a huge effort by people around the region."
Caddick tells us they picked up more than 40,000 pounds of trash last year. The most common items are plastic and cigarette butts. There are cleanups planned for this month at Silver Beach and Jean Klock Park. You can sign up to help out at GreatLakesAdopt.org.