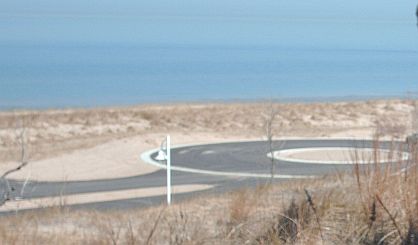 Volunteers will hit the beach in Benton Harbor Saturday to pick up trash. Cleanup organizer Carol Drake tells WSJM News they'll work in pairs to seek out anything that doesn't belong in the sand at Jean Klock Park. She tells us pieces of plastic, in particular, are a problem there.
"The plastic situation has gotten out of control," Drake said. "It's just tiny pieces of plastic that get broken up over time, and as beach cleaner equipment goes over sand, it breaks it up into smaller pieces."
The Alliance for the Great Lakes keeps track of all the trash picked up at Great Lakes beaches all over. Drake tells us the Saturday volunteer event will run from 9 a.m. to noon, and the rain date is Sunday from noon to 3 p.m. Everyone is welcome, and you're advised to bring gloves.