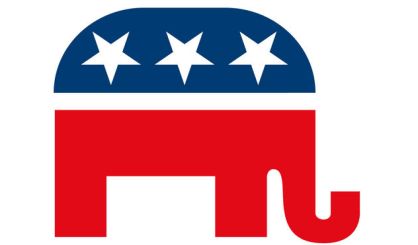 The chairperson of the Republican National Committee will headline the 122nd annual Lincoln Tribute Dinner this weekend. It's a familiar face and a familiar name. Former Michigan Republican Party Chairperson Ronna Romney McDaniel, the niece of former presidential candidate Mitt Romney and the granddaughter of former Governor George Romney, will deliver the keynote address Saturday at the Gull Lake Country Club. That's according to Kalamazoo County GOP Chairperson Scott McGraw, who spoke with WKZO News about the dinner.
"She's a big reason why Michigan went with Trump, and she's directing the national party now and she's doing outstanding work, and we're just excited to have her back in town."
McGraw says current state party chair Ron Wiser and his wife Ruth will also accept a service award. Limited tickets for the 5:30 p.m. VIP reception and the 6:30 p.m. dinner are still available.