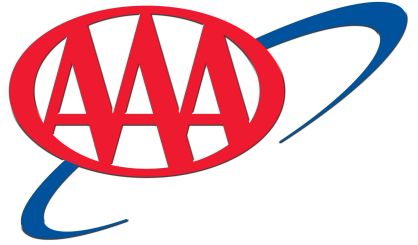 Michigan's roads will be busy this Memorial Day. AAA of Michigan is predicting 1.2 million Michiganders to travel 50 miles or more during the holiday weekend. Spokesperson Susan Hiltz told WKZO News the economy is the reason travel keeps going up.
"People have more consumer confidence right now," Hiltz said. "Rising wages, gas prices have declined slightly, and consumer spending is up a little bit."
Hiltz says travel this Memorial Day in Michigan is expected to be up by 2.5% over last year. Of those voyaging between the 25th and 29th, they're expecting over 1 million to drive and 60,000 to fly.